Cross-border Terror Likely To Dominate PM's BRICS Agenda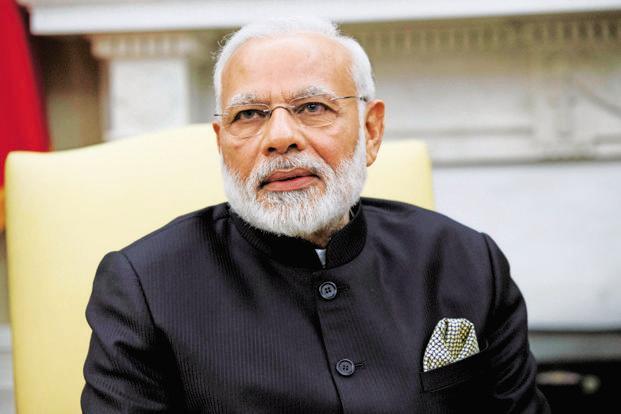 Cross-border terrorism is likely to again dominate PM Narendra Modi's agenda at the Brics summit later this month in South Africa. NSA Ajit Doval travelled to Durban last week for a Brics security meet ahead of the summit where he underscored India's contention that not enough had been done to check cross-border and state-sponsored terrorism.
In the meeting with NSAs of other Brics nations, Doval, according to diplomatic sources, said it was important to find a way to check what action was being taken by states to wipe out terror sanctuaries operating on their soil.
The big takeaway for India on terrorism from the Xiamen Brics summit last year was the specific mention of Pakistan-based terror groups LeT and JeM in the Brics Declaration. This was achieved with help from Russia after China blocked a mention of the same groups in the declaration of Brics 2016 summit in Goa.
Origin: https://bit.ly/2KMMgYW