On November 13, 2023 the VII BRICS International School started in Moscow
On November 13 the VII BRICS International School has started with the meeting of the participants with Sergey Ryabkov, Deputy Minister of Foreign Affairs of the Russian Federation, Russian Sherpa in BRICS and Pavel Knyazev, Ambassador at Large, Sous-Sherpa of the Russian Federation to BRICS.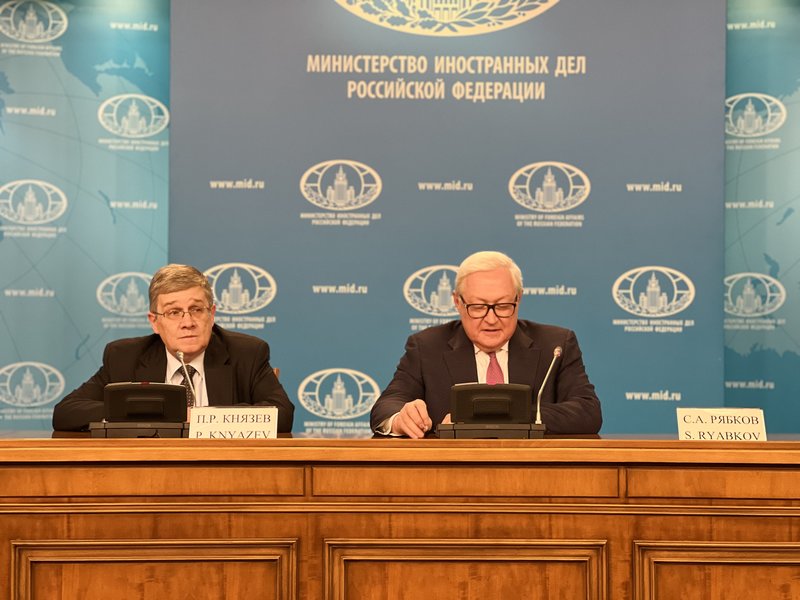 Sergey Ryabkov has addressed the audience, mentioning that he is happy to talk and exchange with a prominent generation of future leaders, diplomats, journalists, researchers and scientists from all BRICS countries. The events like the BRICS International School enhances multilateral people-to-people dialogue and partnership. Sergey Ryabkov has expressed his gratitude to the National Committee on BRICS Research for organizing the event, which has become a good tradition.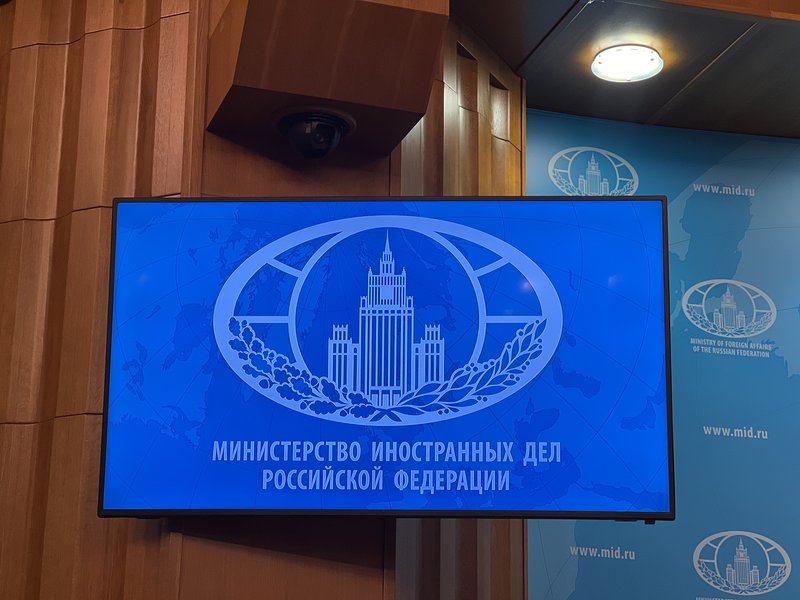 The speaker has shared his observation of BRICS evolution. The Deputy Minister has stressed that today's world is facing deep changes, and the global situation has become more complicated than several years ago. "Traditional security and economic mechanisms are deteriorating, the existing governance system is eroding, thus there is more demand for more inclusive, representative, democratic system of global governance. The world is moving on from the Western model of globalization to the emerging centers of power or poles, and onward into interaction and integration between them". In this conditions BRICS is being perceived as a leading voice of emerging markets and developing countries. It advocates interests of the Global South, shaping a more inclusive participatory and democratic global governance. Sergey Ryabkov has emphasized: "BRICS cooperation is not aimed against any third party and doesn't intend to replace existing multilateral mechanisms". BRICS seeks to offer innovative cooperative solutions to key issue and challenges, promote the approaches that exclude the block mentality and zero-sum geopolitical games. BRICS has evolved from "an informal club of interests" to "a vast and diverse network of cooperation and dialogue mechanisms" covering three pillars of the strategic partnership: policy and security, economy and finance, cultural and humanitarian exchanges.
The Deputy Minister has commented on the BRICS summit results held in Johannesburg in August 2023, as "a turning point on the BRICS evolution". The conclusion of the Summit is the political decision to increase the membership of BRICS by six states. The enlargement should strengthen BRICS international profile. The Johannesburg summit decisions created a solid foundation for Russia's 2024 Chairmanship. More than 200 events on different levels are planned during the next year. One of the goals of the Chairmanship is to increase the role of BRICS in global affairs and promote BRICS+ and outreach format. Special attention will be paid to extending contacts among academic, higher education, research institutions and to strengthening BRICS network University. Culture, sports, youth cooperation are on agenda as well.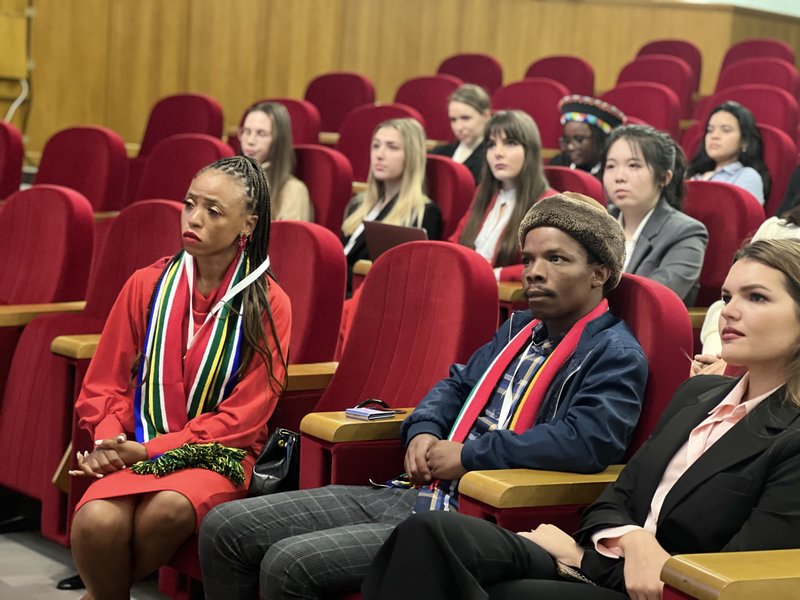 "BRICS is more than just a group, it's a vision for a brighter more equitable future", has concluded the Deputy Minister Ryabkov.
The keynoted was followed by comments from Pavel Knyazev, Ambassador at Large, Sous-Sherpa of the Russian Federation to BRICS, and Q&A session.
The issue of BRICS extension has raised a lot of comments and questions. Pavel Knyazev has clarified that more than 20 countries are looking for opportunity to create closer relationship with BRICS, though to work out certain criteria for them is quite a difficult task, the main criteria for BRICS expansion is to preserve the effectiveness of the strategic partnership.
The participants asked questions on BRICS future developments, on details of Russia's 2024 chairmanship, on BRICS agenda and approach to healthcare and struggle against pandemics and infections, terrorism, poverty reduction and other new challenges and threats.
Еhe meeting took place in a friendly atmosphere.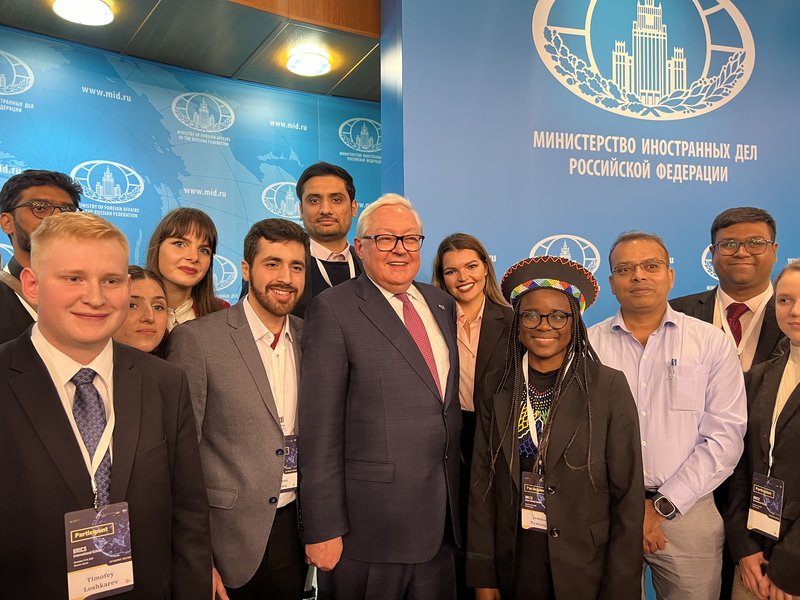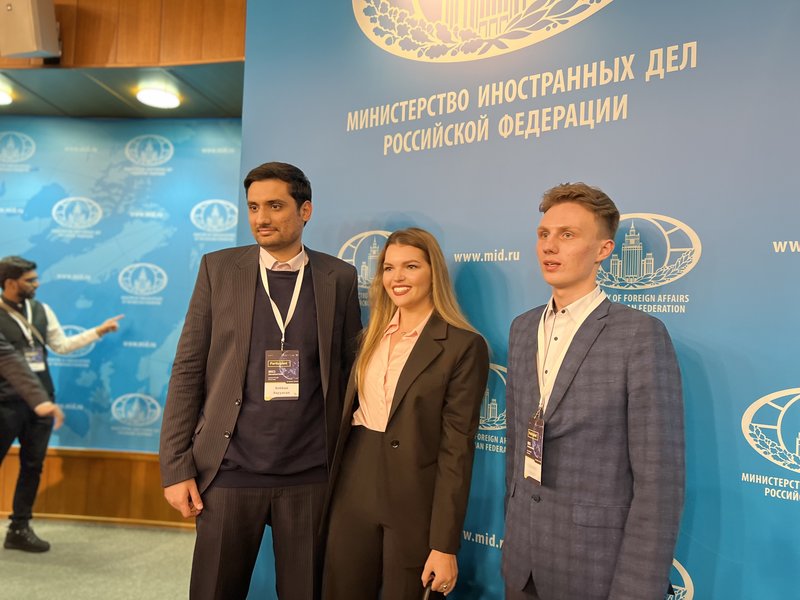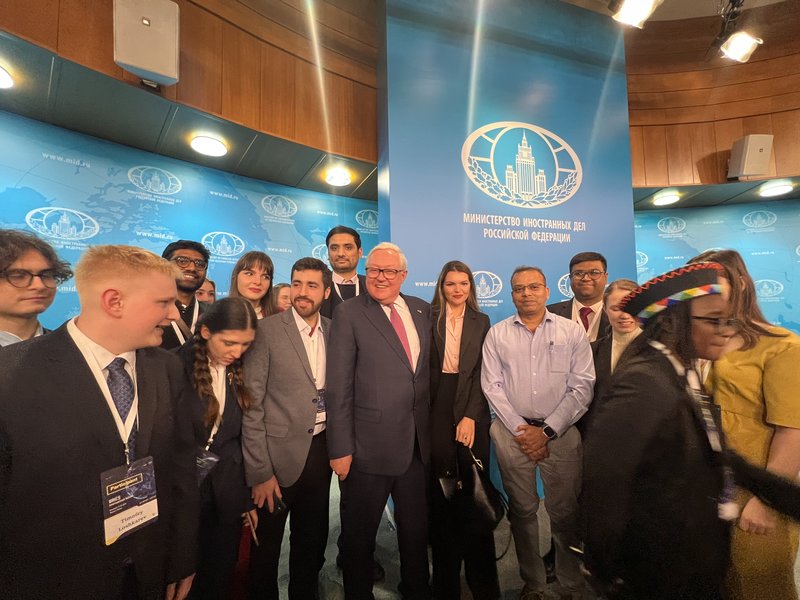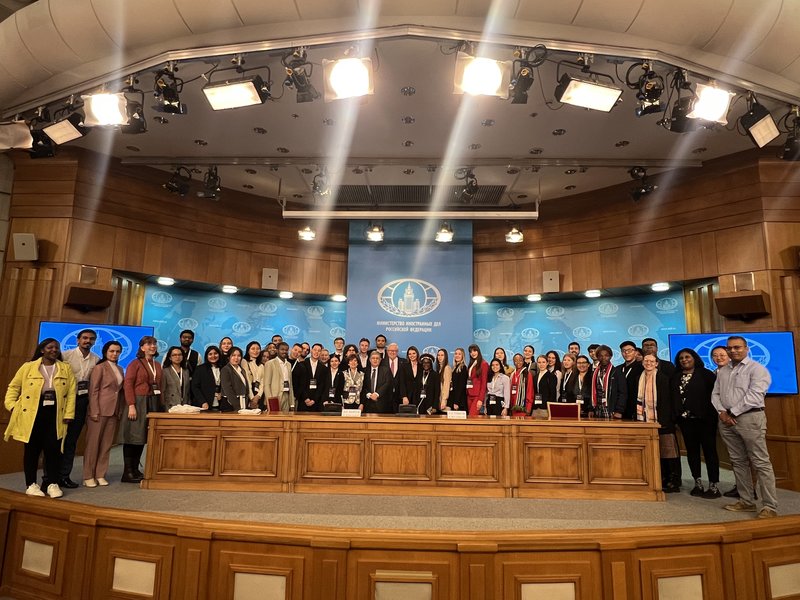 Press service
National Committee on BRICS Research